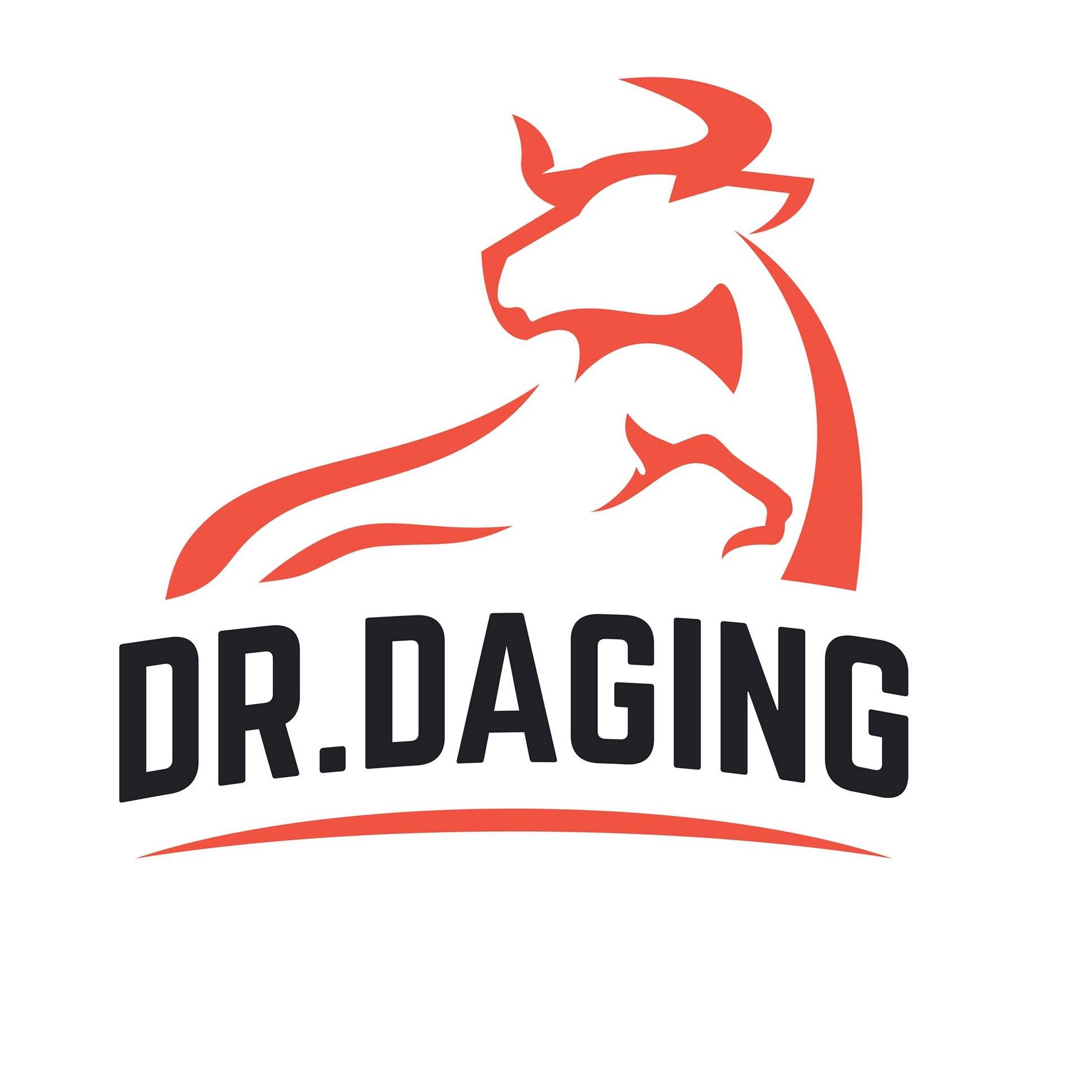 Dr Daging has thoroughly Internal Dry-Aging Process to ensure the most intense tenderness, richest flavour, and aroma. But what is it about dry-aged that works such magnificent magic on meat?
Meat the Difference
We are a hands on team that raise Prime Angus & Prime Dorper locally.
We have process in place control Halal traceability from birth to end product.
Our in house aging process enables our experts to continually improve and develop on taste, tenderness and give a great BBQ aroma.
With our secured and easy online platform, now everyone can enjoy "Meat the Difference".
Raised without
✘ Antibiotics
✘ Added Hormones
✘ Animal By-Products
Satisfaction Guarantee